Have a very crafty Christmas
It's official, the Christmas season has commenced and no doubt you're taking some well deserved time off from work to spend time with your loved ones.
Well, we've been busy this year thinking of ways to spread some Christmas cheer, show off some of our design abilities and have a little fun.
If you find yourself stuck indoors with the weather outside looking a little frightful, here's a fun little craft idea for the whole family to enjoy.
First of all, choose which pack you'd like to print and build…
The files are double sided A5 but with a little printer knowledge, you should be able to scale these up to A4 no problem.
For added support, print onto a supporting card stock that your printer supports. This will give your finished figures added stability.

Now most home printers are going to struggle to print the reversed back side in line with the front but don't worry too much, it's all fun and games.
From then on, it's pretty simple.
Cut out your choice of festive cut-outs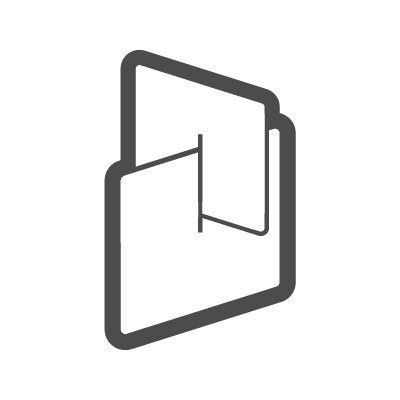 Build them by interlocking the slits of glue the tabs on the chimney together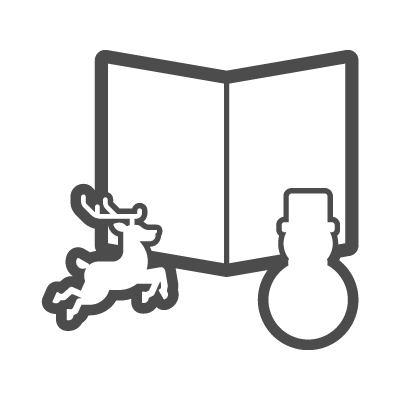 Create a stage against your own Christmas decorations, we'd love the see your festive scenes

We'd love to see your creations. Make sure post a picture and tag the @thelaunchroom
We hope you enjoy making our stand up figures as much as we enjoyed creating them.
All that's left for you to do now is wish you a very Merry Christmas and a wonderful New Year.